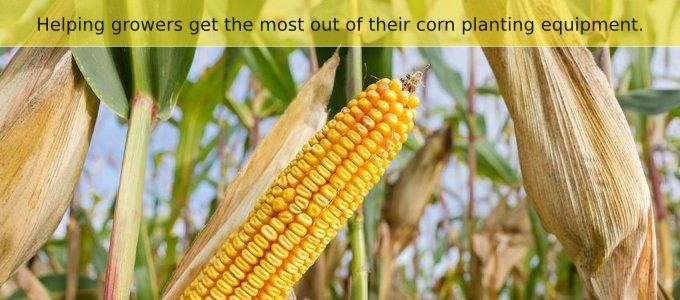 Gramlow Ltd helps growers get the most out of their corn planting equipment. Our services include meter testing and calibration, liquid fertilizer system design and setup, and custom metal fabrication...
We invite you to contact us today to see how we can lend you a hand with our services.
Featured Product
Introducting the 24 row 1770 NT John Deere planter track kit. The track kit replaces four center frame tires with a pair of 16.5 inch wide tracks. This will give you about 4 times the foot print of the tires.